I am a passionate hair stylist and makeup artist that strives to create tailored cuts and colors to fit you and your lifestyle. The local community inspires me to find new ways to bring happiness, health and beauty to all my clients individual needs.
Learning my craft locally has provided me an opportunity to pursue further training and receive a Master Certificate in hair and make-up. This training was essential for incorporating creative color (balayage, ombre' and fashion colors), airbrushing, bridal make-up and hair, highlights, cuts and up-do's.
Outside the salon I can be found providing hair and make-up services to local film productions and photographers. Giving back to my community is important to me, you can also find me teaching new stylists.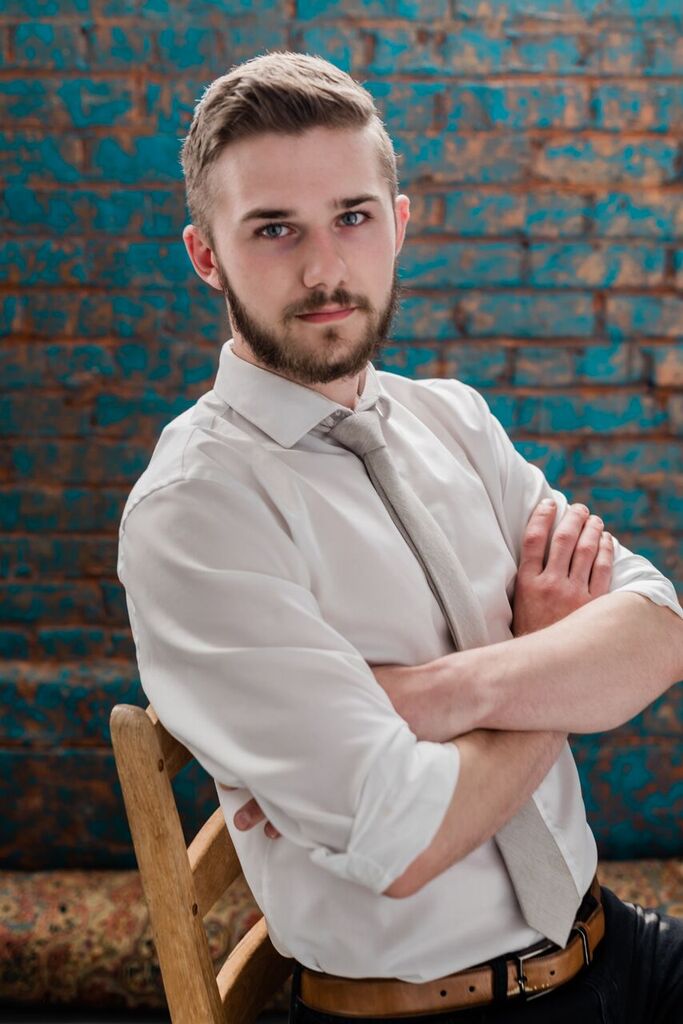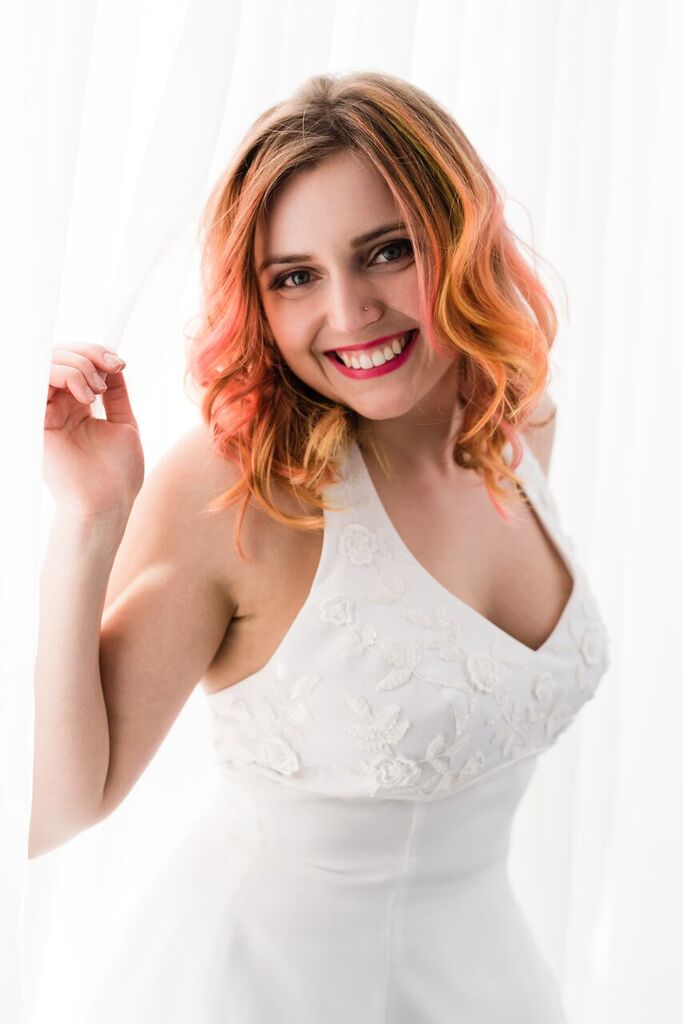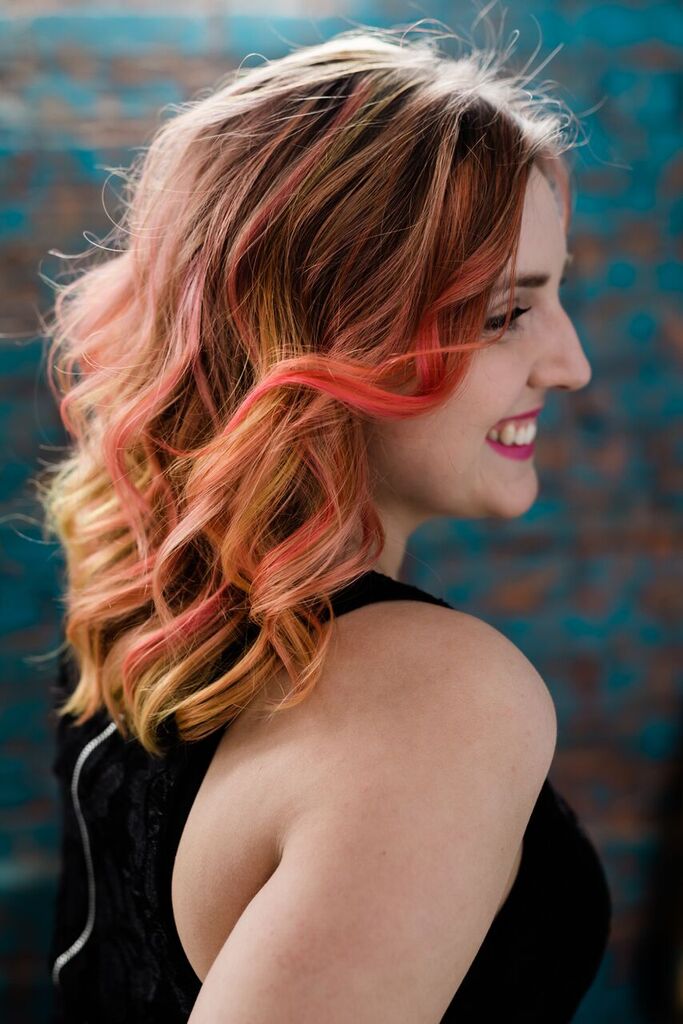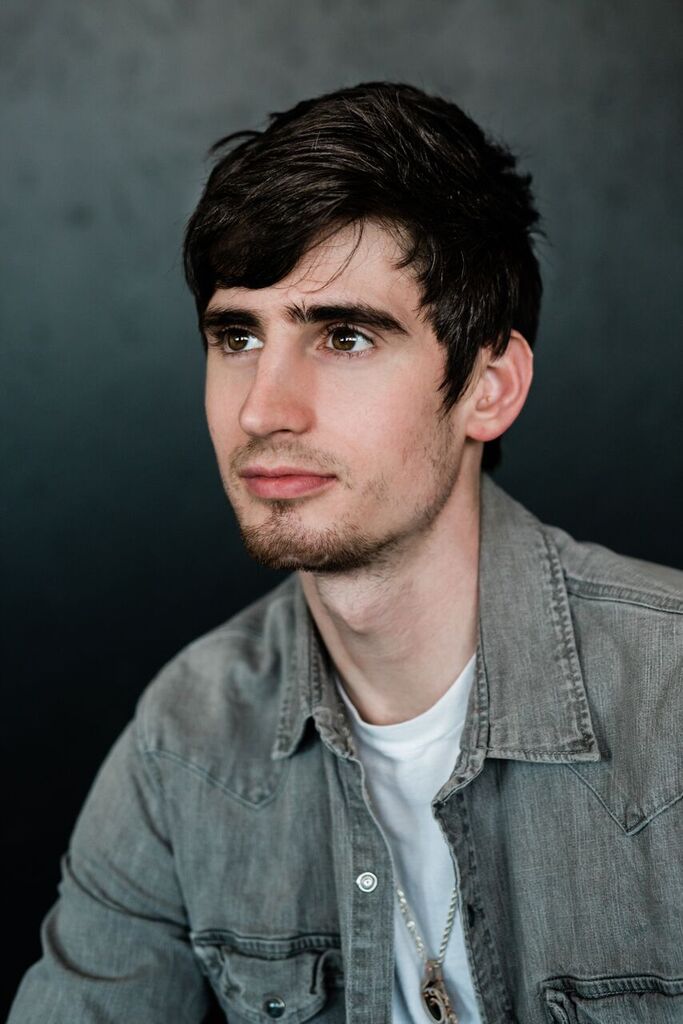 All Cuts, colors, styling and makeup by Jessie Hafer. Professional photo shoot by @ darina_neyret_portrait