about us
We all have a unique style! One way to express your beauty and individuality is with your hair, lashes and eyebrows.
We have a stylist to meet every need, every creative desire one may have. We will match your needs to a stylist who will ensure you walk out the door with the confidence not only in your look, but in your ability to recreate that look at home. Our knowledge and hair products will cater to your styling ability.
Above all else we care about how you feel, because nothing is better at making you look beautiful than the radiance of you believing it to be true.
Parkwest Studio photos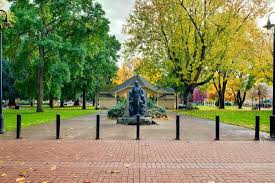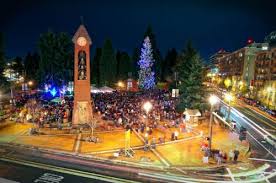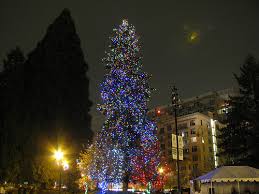 Supporting Our Community
We are proud to support and donate to many local businesses and communities including: Fort Vancouver Regional Library Foundation, Second Step Housing, NW Association for Blind Athletes, Share, Relay for Life, Vancouver's Downtown Association & More
Just ask - Parkwest will happily donate a service and products to support your cause.
If you are interested in having a professional craftsman for your hair, schedule with us today by either requesting an appointment through our online booking service or calling us at the number below.
Parkwest Studio is located Downtown Vancouver, WA on Esther Short Park
310 W 8th Street, Vancouver WA